Join Our Fleet
All drivers have a valid vocational driving liscence, maintains a good driving record, healthy and fit to work and are regularly sent for training in defensive driving to ensure that they are prepared for anything on the job.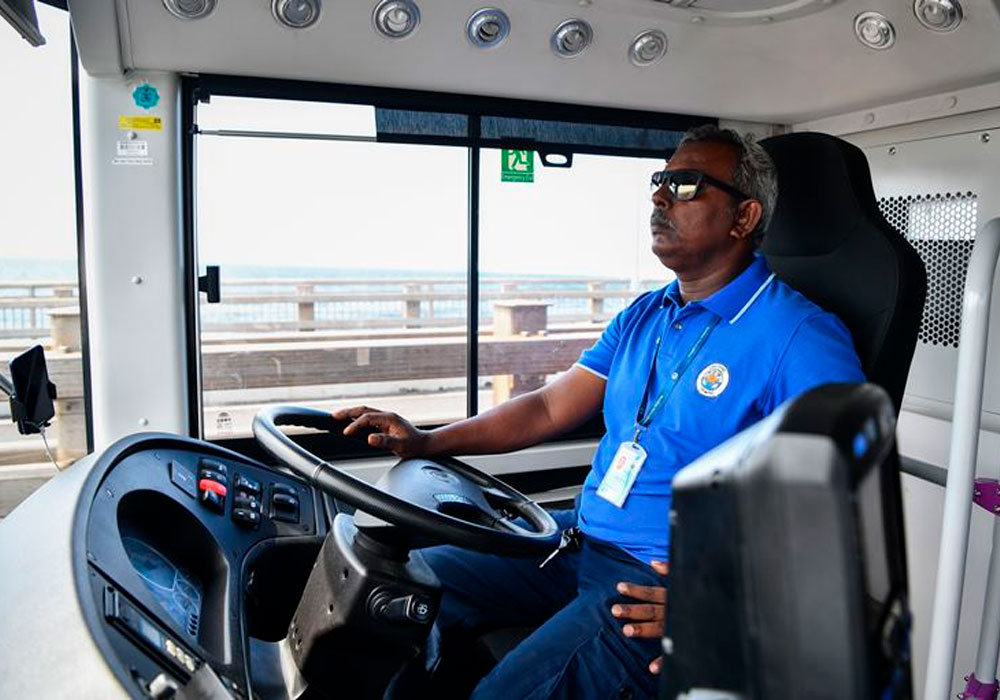 Get In Touch With Us
We are looking foward to hearing from you.
Kindly contact us for more details.